Regular price
Sale price
$24.00
Unit price
per
Sale
Sold out
Experience the luxury of the Hamptons with this 400g Coconut Lime candle. It's made using 100% soy wax, creating a clean burn with a long-lasting fragrance. Enjoy the natural, citrus aroma as you relax and create a special ambience.
The ultimate refresher. A tantalising fusion of fresh coconut, and lime and invigorating verbena soothed by luscious vanilla. An irresistible classic.
Top Notes: Lime zest, lemon verbena
Middle Notes: Coconut, peach
Base Notes: Vanilla, buttermilk
This beautiful crystal glass double wick candle will add elegance to your home.
With the double wicks and beautifully cut glass the light will dance around the room while filling you're home with the opulent fragrance of your choosing.
400gram candle with up to 80 hours burn time.
This Hamptons inspired candle has elegance & class written all over it!!
Making a stunning contribution to any room.
Ideal gift idea for any occasion including birthdays, wedding,  christenings, graduations, mothers day, fathers day or just to spoil yourself.
Our premium soy candles are hand-poured at our home on the stunning Mornington Peninsula using the finest fragrances, natural cotton wicks & 100%  soy wax to ensure an intense and consistent burn.
Proudly Licensed as both Australian Made and Owned License number 10735
10cm high x 10cm diameter.
READ WHAT OUR CUSTOMERS HAVE TO SAY
Thank you for your generous reimbursement of postage the candle scent is phenomenal! Will definitely buy from you again!
Many thanks'
Peter
Hi. I wanted to let you know I bought one of your candles (vanilla caramel) from Market Fair (before lockdown!!) and I'm burning it and it smells amazing! I can smell it everywhere and also the wax melts so evenly. I'm really happy so thank you. Vanilla caramel is one of my all time favourites and your scent is strong but not over powering. Thank you again.
Simone
Ventured to Mornington Racecouse Market on Sunday and purchased one of your "Lotus Flower" candles, honestly THE BEST candle I have ever bought. It fills the house with the most beautiful long lasting scent. Thank you I will be back to purchase more. x
Claire Dalby.
USER INSTRUCTIONS
Never leave a lit candle burning unattended. Keep out of reach of children & pets. Avoid exposure to drafts & direct sunlight. Never burn candles on or near anything flammable. Always place on a stable, level & heat resistant surface. Handle with care as container & wax may become hot. Let the candle burn until the liquid reaches the side to leave an even flat wax. Trim the wicks to ensure a clean candle burn & to prevent smoke & a large flame. Always leave at least 1cm of wax at base of candle, never allow candle to burn completely down as cracking may occur.
Note: Colour of jars may vary slightly from photos.
Ingredients:
Soy Wax, Cotton Core Wicks and  Australian Made Oils




View full details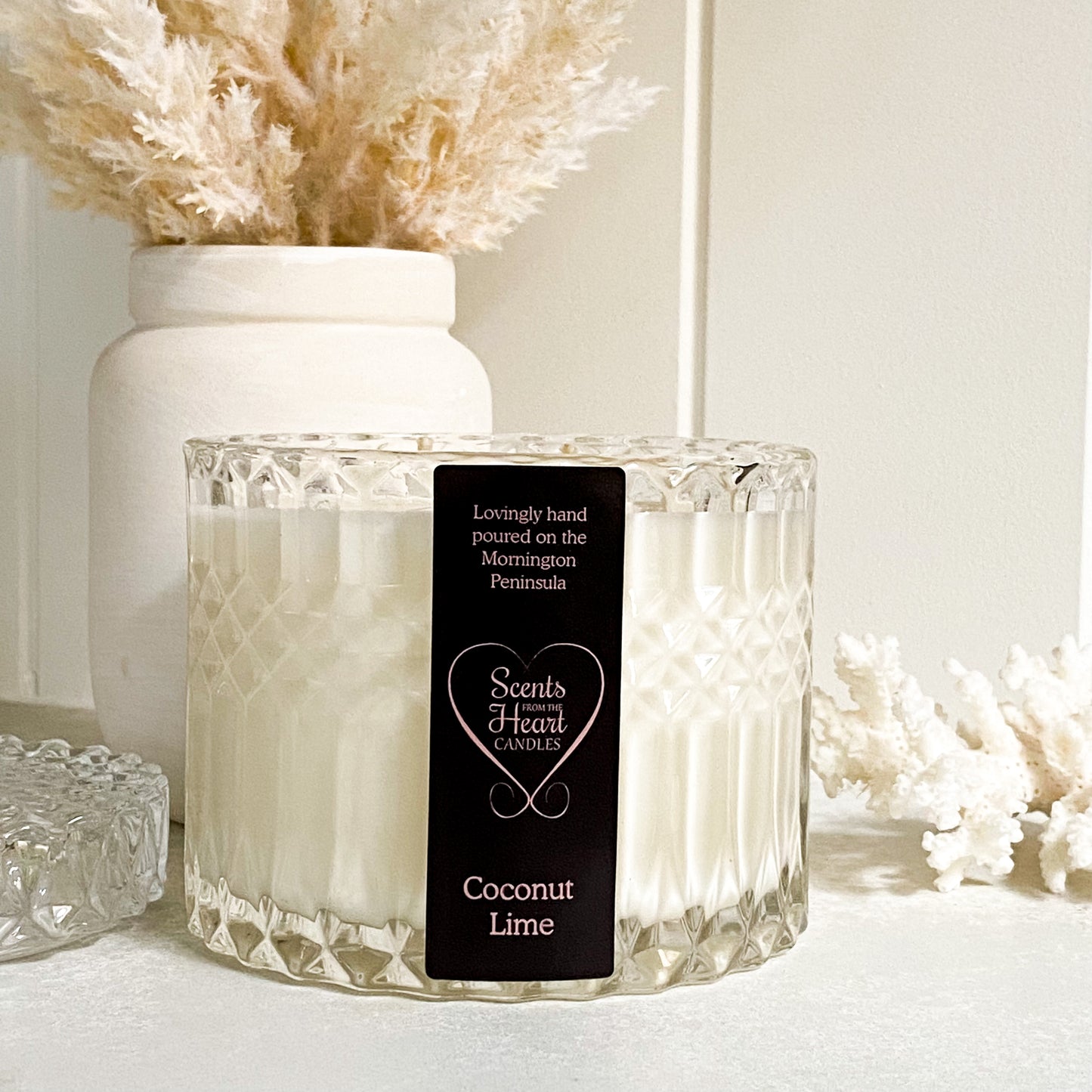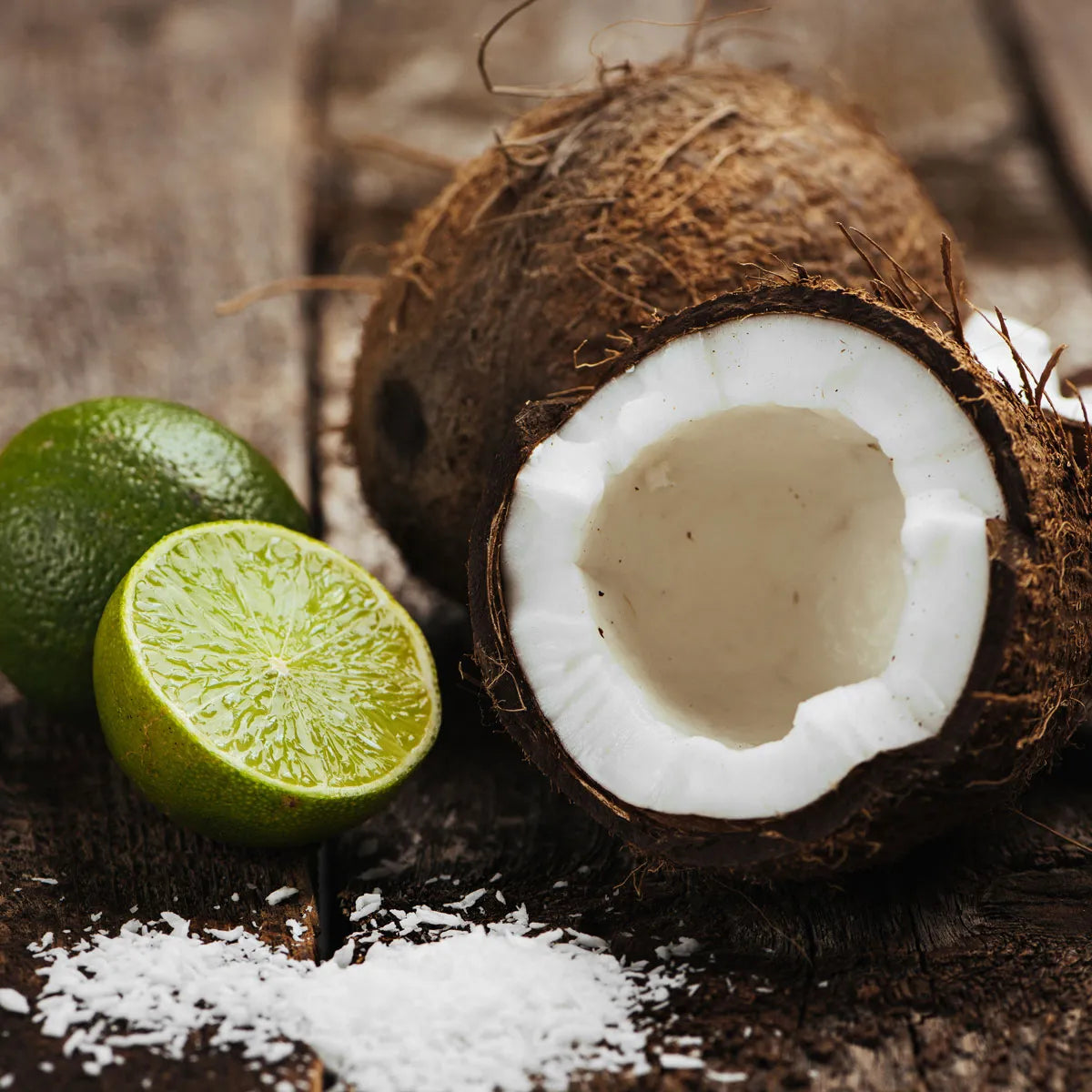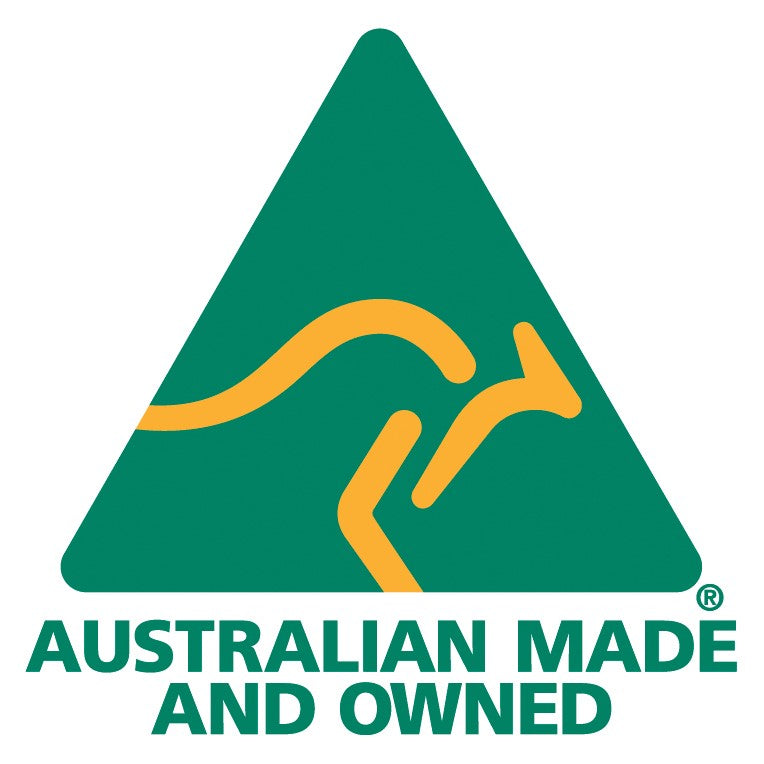 The Best Experience
From purchasing my candles on line to organising collection and then burning these amazing candles the process was easy. The Hampton candle looks so impressive, I gave some as a gift and were greatly received, I think because the style is ageless.
Burning the wax itself. The smell was so so good and strong enough to fill the whole home. No smell let down here